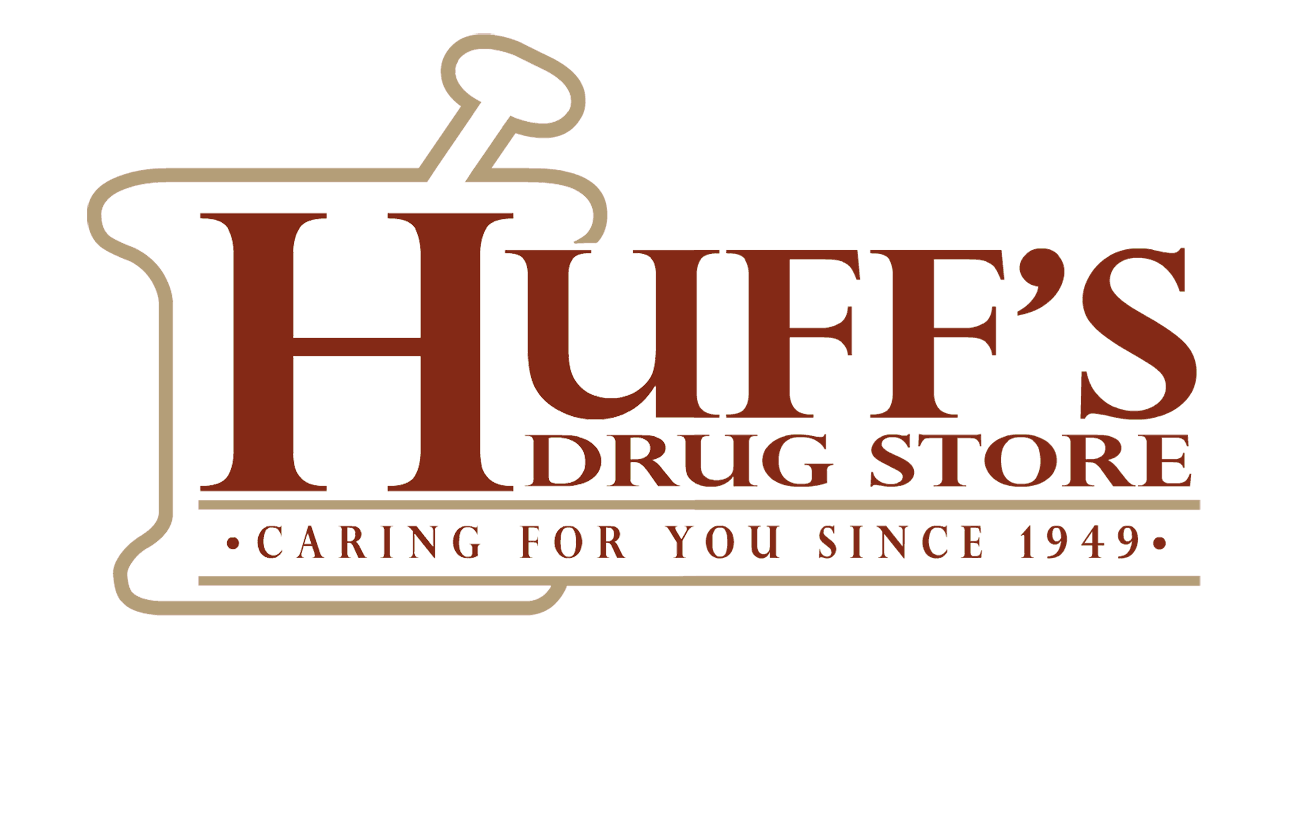 Vaccinations
We can administer most vaccinations without a prescription while you wait. No reservations required. Some age restrictions may apply. Contact our pharmacists for availability.

RX Refills
Download the RefillRx mobile app to your phone or tablet and order your Rx refills online, no matter where you are! Available for all locations.
Our pharmacists strive to give personalized care for every patient, and that's why our PCCA Certified Techs provide individualized dosing and custom prescriptions tailored to each patient's size, symptoms, and tolerances.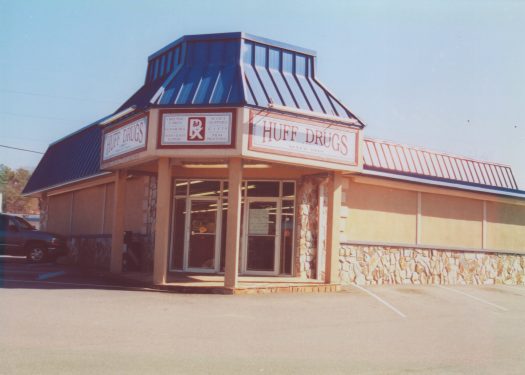 Huff's has built its brand on exemplary customer service that continues to this day with services second to none in the Gilmer County area.
A Brief History of Huff's Drug Store
Huff's Drug Store has been in business in Gilmer County since 1949, originally named Watson's Drug Store and located in downtown Ellijay on the square. It was in September of 1954 that G.L. Huff purchased the store from P.L. Watson and renamed it Ellijay Drug Store. In 1961, Bill Huff, G.L.'s brother, opened Huff's Drug Store in Blue Ridge and subsequently, in 1970, Jim Huff joined his brothers in the business.
When the new Gilmer Shopping Center opened in 1972, the Ellijay Drug Store moved in next door to the anchor store, Piggly Wiggly, and changed its name to Huff's Drug Store. In the 1980s, Huff's moved on the river into the old Burger Hoff restaurant (now Little Caesars Pizza.) Steven Purvis purchased Huff's Drug Store in 1999 and, in 2008, moved across the street into a brand new building and its current location.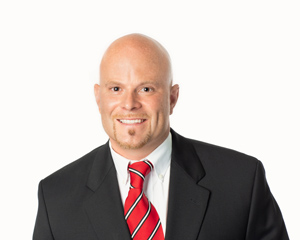 Danny Postell
Pharmacy Manager
UGA College of Pharmacy 2008
Organized and Lead Immunization Outreach for all Cobb County School System Employees 2012-2016
I enjoy interacting with patients and helping improve the overall wellbeing of others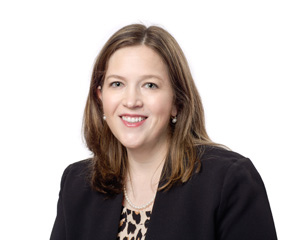 Ashley Adams
Staff Pharmacist
UGA College of Pharmacy 2007 
Completed GPhA's 2009 New Practitioner Leadership training, former president of region 6
I enjoy the ability to provide pharmacy services to customers in our community at all stages of their life. Pharmacists are such an integral part of the healthcare team. Being able to help a new mom with her baby's first ear infection to helping the same mom care for her aging parents who may need assistance with their medications is truly a rewarding experience.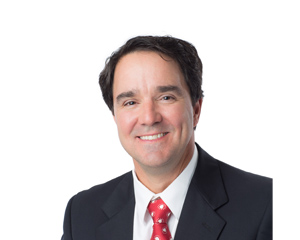 Steve Purvis
Proprietor
UGA College of Pharmacy 1999
Independent Pharmacist of the year 2009, Distinguished Alumnus of the Year 2017 for the UGA College of Pharmacy, Citizen of the Year Gilmer County 2019. 
I have always loved serving other people. When I was a kid I opened a "restaurant" in my mom's kitchen and made food for my brothers and "charged them".  I suppose the entrepreneurial spirit has been in me since a kid and I dreamed of owning and running a business.  I became interested in medicine a little later and did a research paper on pharmacy in high school and it just felt like the fit for me.  Pharmacy, and especially independent retail pharmacy has given me that opportunity to serve patients and the reward and challenge of running a business as well.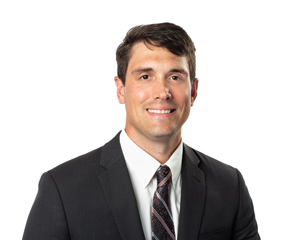 Justin Hildreth
Staff Pharmacist
UGA College of Pharmacy 2012
Principal Investigator for OTC Consumer-Based Behavior Research Studies via PEGUS Research. Community pharmacy provides me a unique, ever-changing space in between the provider and patient with opportunities to serve both while focusing on the health and best outcomes of the patient
Sign up in seconds at the register. We don't stick you with another key ring tag – just use your phone number. Receive 5 points for every prescription you pick up, and 1 point for every $1.00 you spend on over-the-counter or gift items. Every 200 points earns you an instant $10.00 certificate redeemable on over-the-counter and gift items. (Not applicable to copays or prescription costs.)
What To Do If You Get the Flu I'm guessing that the flu isn't on your top-10 wish list, right? But just in case you get sick this flu season, here's a list of 10 things you can do to help ease your symptoms—and to stop the flu in its tracks and protect others. Stock...
read more
Location
136 Industrial Boulevard
Ellijay, GA 30540
Store Hours
Mon-Fri 8:30 AM – 6:00 PM
Sat 8:30 AM – 1:00 PM
Sun Closed