Everything In One PlacE
Your Local Pharmacy Needs
Our staff is dedicated to making every call and visit to our pharmacy as easy and as simple as can be, whether you're moving your prescription, picking up medication, or just buying your daily vitamins. We offer a number of services and programs that can be personalized to your needs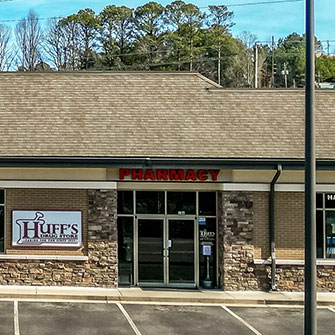 Huffs Drug Store
Location
136 Industrial Boulevard
Ellijay, GA 30540
Pharmacy Hours
Mon-Fri 8:30 AM - 6:00 PM
Sat 9:00 AM - 1:00 PM
Sun Closed
Call
Phone: 706-635-7931
Fax: 706-635-1102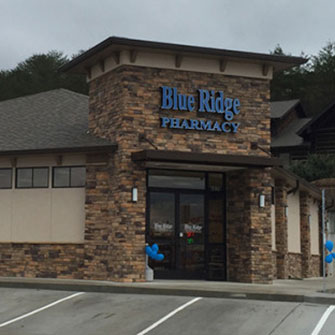 Blue Ridge Pharmacy
Location
6020 Appalachian Hwy,
Blue Ridge, GA 30513
Pharmacy Hours
Mon-Fri 8:30 AM - 6:00 PM
Sat 9:00 AM - 1:00 PM
Sun Closed
Call
Phone: 706-632-2244
Fax: 706-632-4440

Vaccinations
We can administer most vaccinations without a prescription while you wait. No reservations required. Some age restrictions may apply. Contact our pharmacists for availability.

RX Refills
Download the RefillRx mobile app to your phone or tablet and order your Rx refills online, no matter where you are! Available for all locations.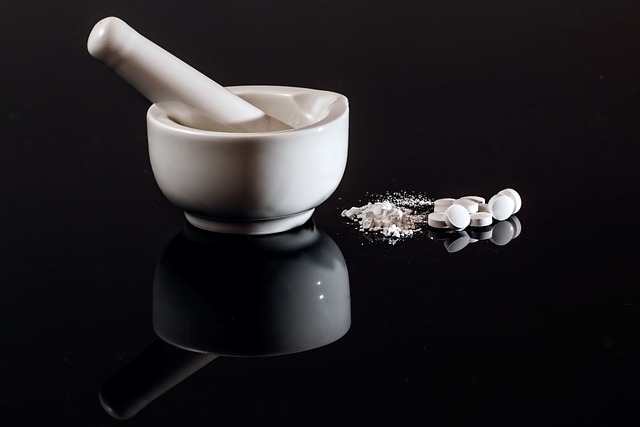 Our pharmacists strive to give personalized care for every patient, and that's why our PCCA Certified Techs provide individualized dosing and custom prescriptions tailored to each patient's size, symptoms, and tolerances.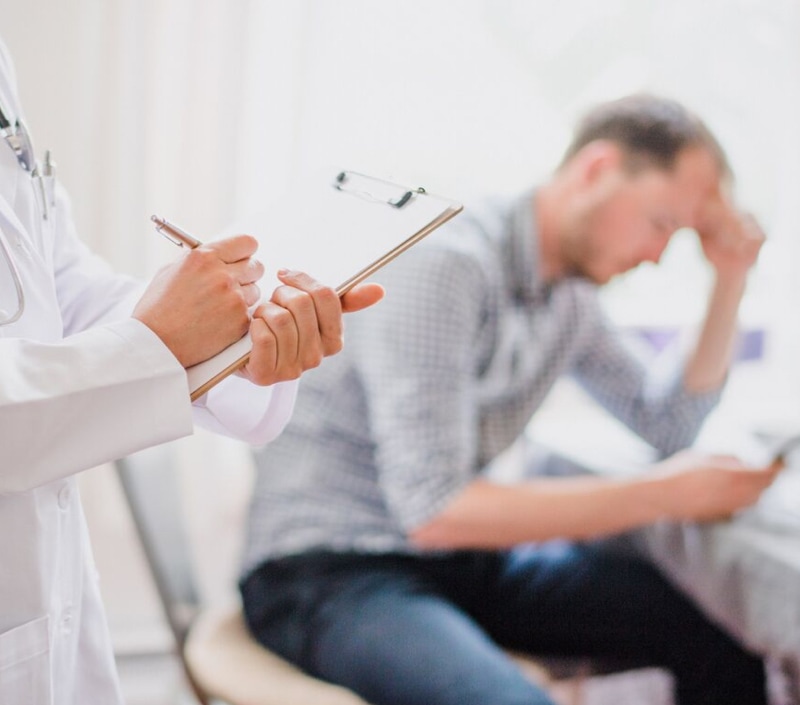 Flu
Almost all of us know how unpleasant it is to come down with the flu, and since even mild cases of influenza can spread to others, there's more than just your own health at stake during flu season.
Flu-related deaths in the United States are estimated between 3,000 and 49,000 per year, and the Centers for Disease Control and Prevention recommend most people over the age of 6 months get vaccinated every year, and especially those who are at a high risk of flu-related complications. Don't take chances! Get your seasonal flu vaccination at Huff's Drug Store.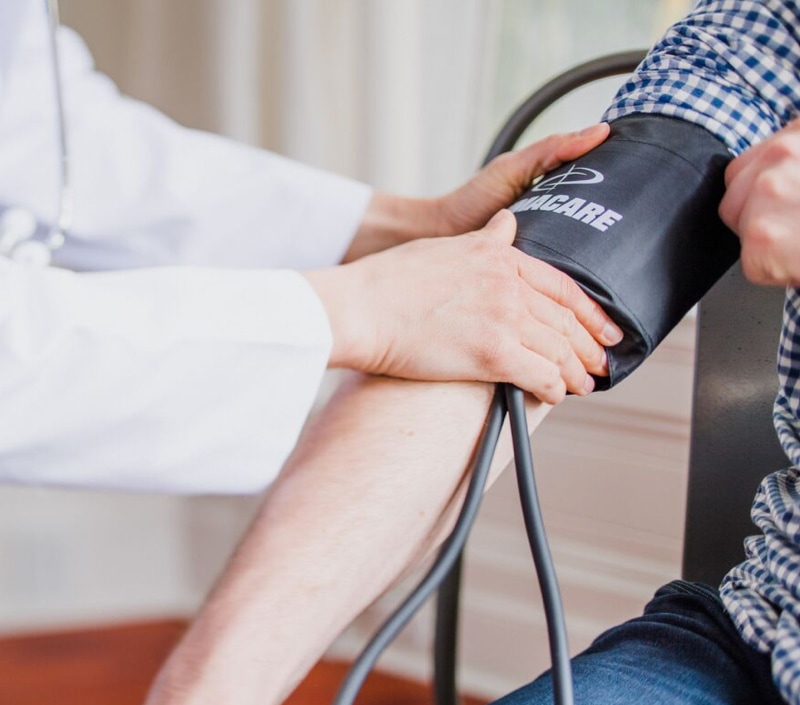 Pneumonia
Pneumonia is a lung infection that is caused mainly be the pneumococcusbacteria, but can be caused by other illnesses that include the flu and chickenpox. Pneumonia can be very dangerous, especially if you have an underlying breathing problem, but you can greatly reduce your chances of infection by getting vaccinated.
People over 65, children under 5, smokers, and those with underlying conditions affecting breathing are at the highest risk and are strongly encouraged to get vaccinated. Get your pneumonia vaccination at Huff's Drug Store!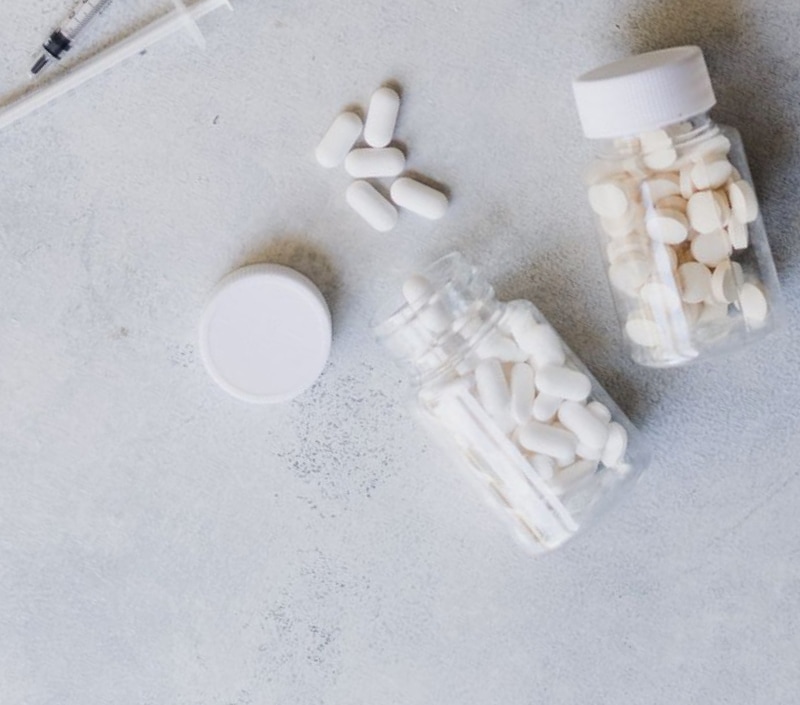 Shingles
If you've ever had chicken pox, then you're at risk for shingles! After recovering from chicken pox, the herpes zoster virus remains dormant in a person's body, and in some cases, may reactivate and cause shingles, resulting in a painful, blistering rash that typical lasts 2 to 4 weeks. In some cases, there can be lasting pain for months or years even after the rash subsides.
It's recommended that most adults over age 60 get vaccinated for shingles. Get your shingles vaccination at Huff's Drug Store!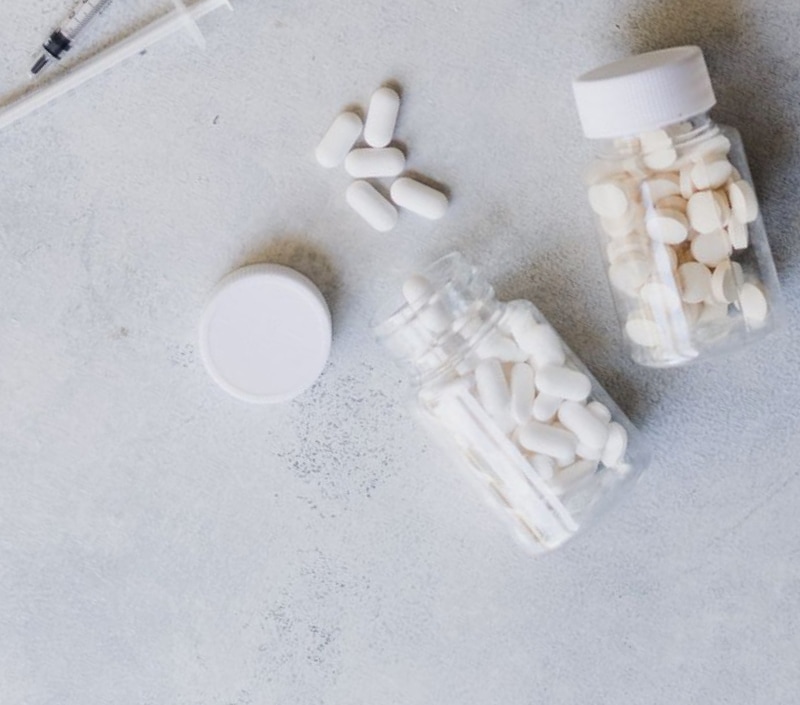 Tdap
 Tetanus, diphtheria, and pertussis infections all have potentially severe consequences, but they're easily preventable with the combined "Tdap" vaccine. Vaccination is recommended for a broad variety of people including children, pregnant women regardless of immunization history, healthcare personnel, and anyone who anticipates close contact with an infant under 12 months old. In some cases, a Tdap shot is recommended regardless of how recently you've been vaccinated. Get your Tdap vaccination at Huff's Drug Store!
Doctor & Customer Approved
Trusted By Thousands Of Local Customers
"They have a caring staff, I have loved the fact that they deliver meds. I've had 3 strokes so going to pick-up my meds is out of the question I just call and they bring them to me. You won't go wrong when you use HUFF."
"I can not say enough about this place to ever explain how much they love their customers. They call to check in when my daughter starts a new med, if they don't have something we need.. they find it. They do all this with love and patience! I am so very thankful to have Huff's Drug store overseeing my daughter's pharmacy needs!"
"Thank you very much for the service you provide. I never had service like this back in Pittsburgh. I was worried when my doctor first mentioned that I would be getting a call from you all and that my meds would be delivered to me. The customer service is wonderful and delivery/shipping is impeccable. Thank you again."