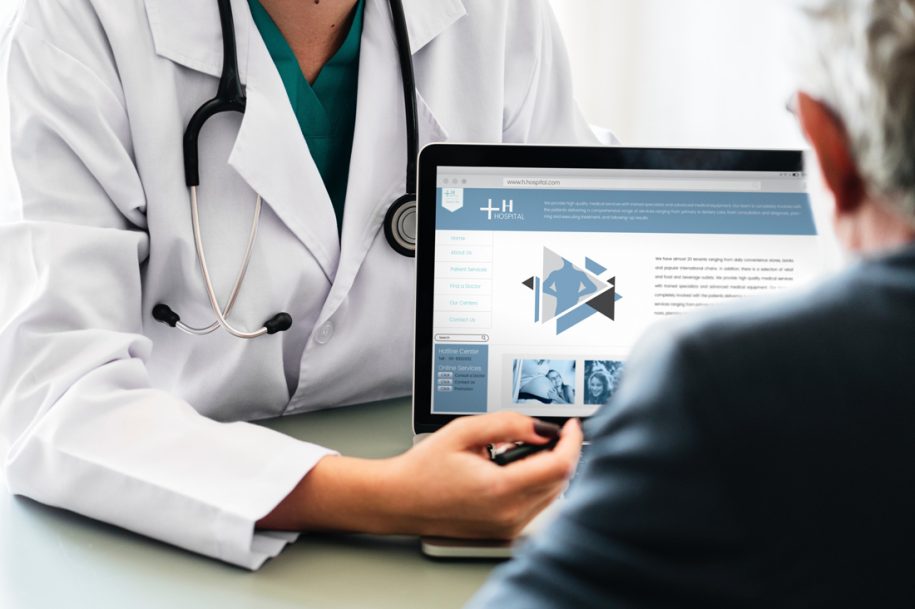 Sync Program
You don't have to call in your refills. With Huff's sync program, we will let you know in advance when your meds will be ready each month, which means fewer trips to the pharmacy. Personalized service from our Pharmacists with monthly medication reviews. No extra charge to sync up your meds.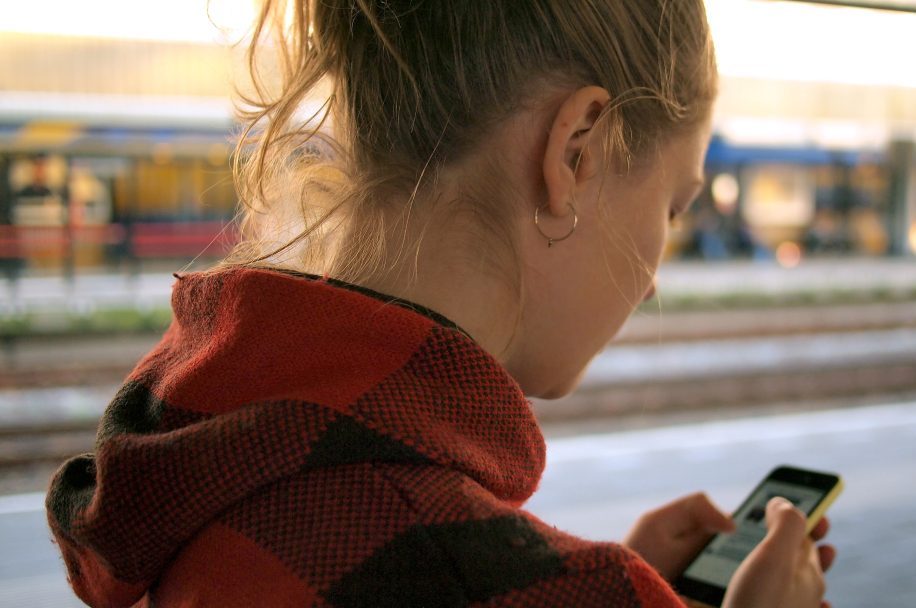 Text Program
Call or stop in and ask about our text program! When you participate in Huff's text program, you'll receive a text message on your phone when your meds are ready to pick up. We'll even send a reminder after a few days if you haven't picked them up yet. With alerts on the go, you can swing by whenever it's convenient for you.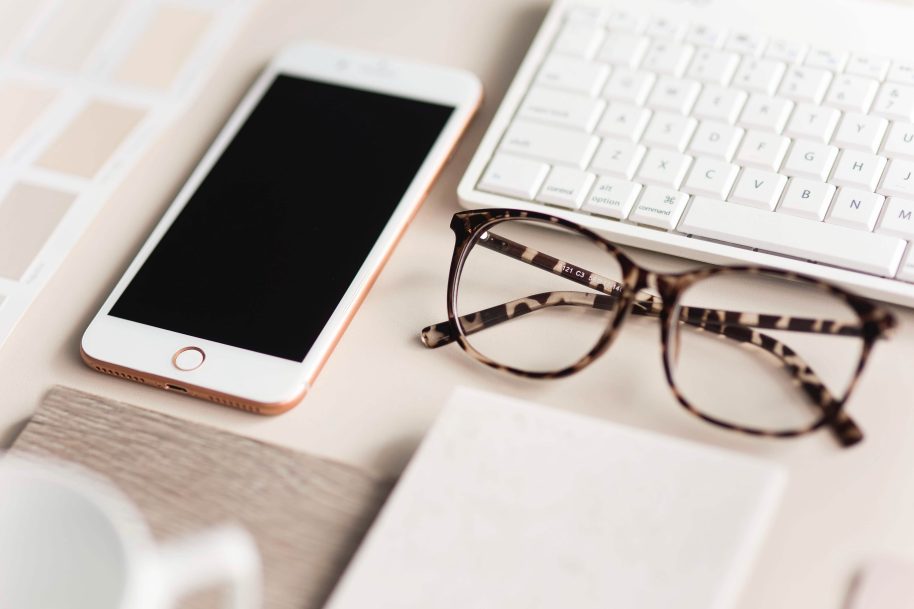 Mobile App
Download the RefillRx mobile app to your phone or tablet and order your Rx refills online, no matter where you are!
Mobile APP
Go to RefillRx and login or register to refill your prescription online. This system offers you a place to review your refills, account information, and more right online! For more convenience, install the mobile app and order your refills from your smart phone, just search "RefillRx" on the App Store or Google Play Store.
To refill by phone, please call the pharmacist at (706) 632-2244. Your prescriptions are only a phone call away!
Download the RefillRx mobile app using one of the buttons below then follow the instructions underneath.
#1 Register
Click on "Register" (right next to the picture of a computer mouse).
#2 Add Zip
Enter our ZIP code, 30540
#3 Add Phone
Enter the last 4 digits of our phone number, 7931
#4 Search
Click on "Search for Pharmacy"
#5 Select
You should see the Huff's logo. Click on "Select Pharmacy". (If the logo does not appear, go back and repeat the previous steps
#7 Fill Out
Fill out information designated by a * and use a current Rx number from one of your prescription labels
#8 Patient
Click on "Search patient information"
#9 Set Up
When it gives you a message "Match Found," you will proceed to "Next Step" and set up an ID and password. 
#10 Order
Browse your information, order refills, etc.
 
NOTES FOR STEP #9 – The next time you visit, you will only have to enter that ID and password in the upper right of the RefillRx site to get in.If you get an error message stating the information does not match, feel free to call us. We may need to update your information.


Physician Referrals Available: If you need help finding a health care provider, feel free to contact us for a physician referral. Phone: 706-635-7931
Doctor & Customer Approved
Trusted By Thousands Of Local Customers
"They have a caring staff, I have loved the fact that they deliver meds. I've had 3 strokes so going to pick-up my meds is out of the question I just call and they bring them to me. You won't go wrong when you use HUFF."
"I can not say enough about this place to ever explain how much they love their customers. They call to check in when my daughter starts a new med, if they don't have something we need.. they find it. They do all this with love and patience! I am so very thankful to have Huff's Drug store overseeing my daughter's pharmacy needs!"
"Thank you very much for the service you provide. I never had service like this back in Pittsburgh. I was worried when my doctor first mentioned that I would be getting a call from you all and that my meds would be delivered to me. The customer service is wonderful and delivery/shipping is impeccable. Thank you again."