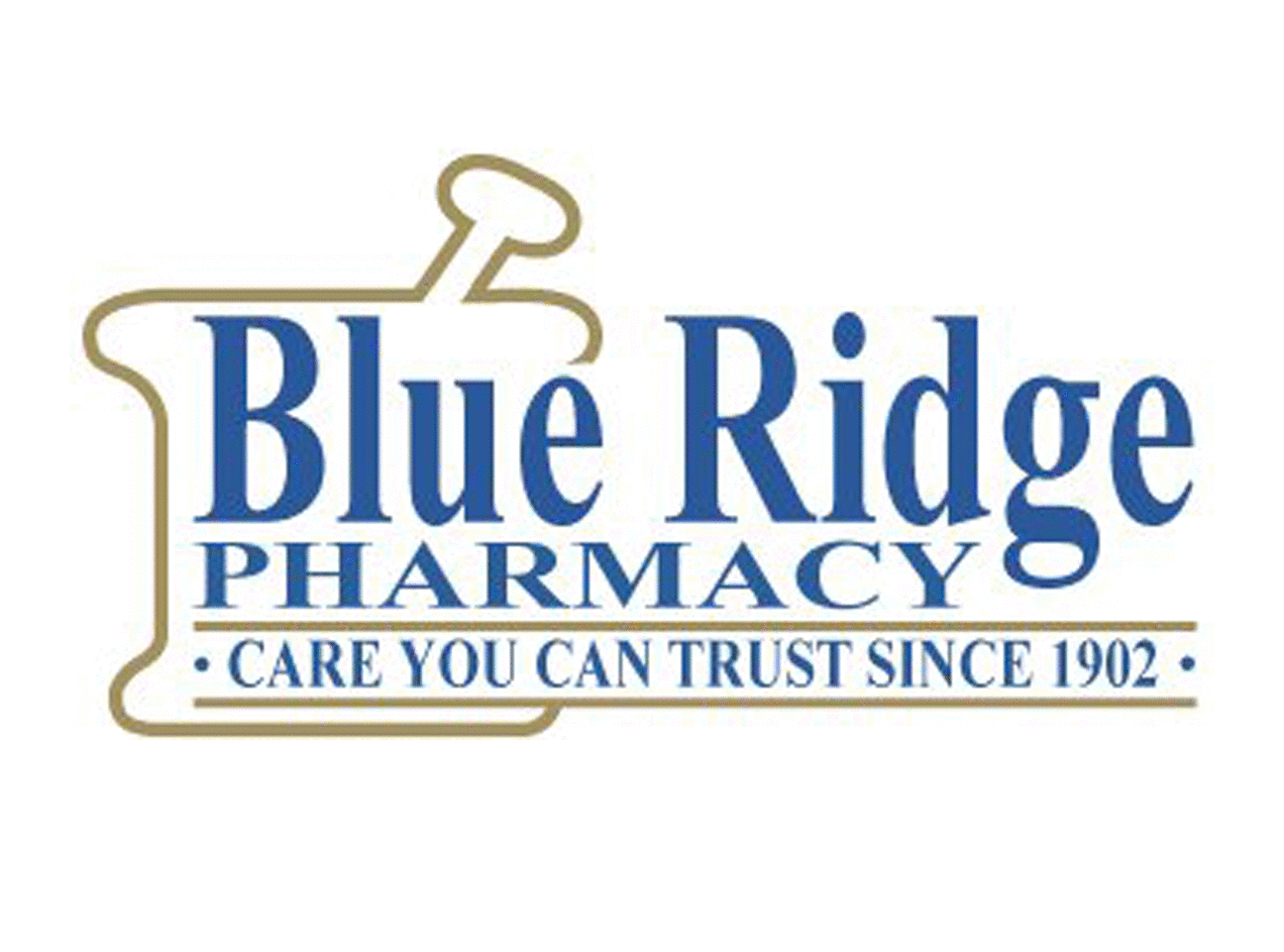 Vaccinations
We can administer most vaccinations without a prescription while you wait. No reservations required. Some age restrictions may apply. Contact our pharmacists for availability.

RX Refills
Download the RefillRx mobile app to your phone or tablet and order your Rx refills online, no matter where you are! Available for all locations.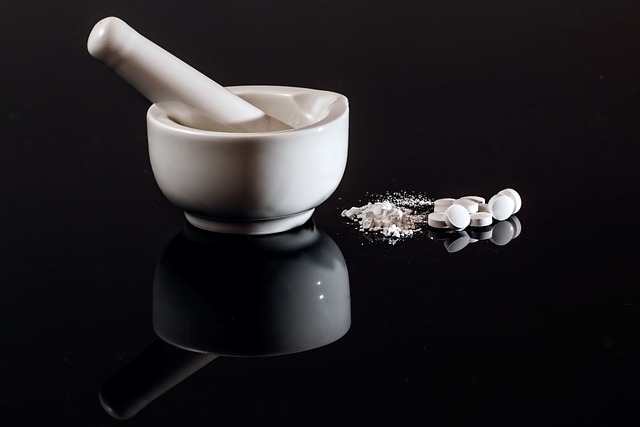 Our pharmacists strive to give personalized care for every patient, and that's why our PCCA Certified Techs provide individualized dosing and custom prescriptions tailored to each patient's size, symptoms, and tolerances.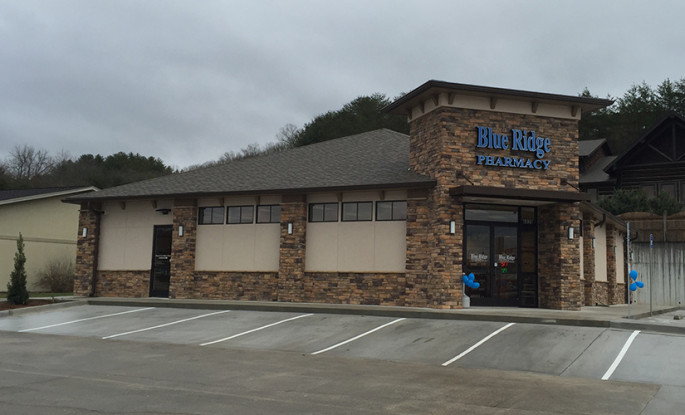 About Blue Ridge Pharmacy
Blue Ridge Pharmacy is a full service pharmacy located in Blue Ridge, Georgia, and we have been providing for the Blue Ridge area since 1902. We pride ourselves on prompt, friendly, professional service; we're not satisfied until you're satisfied. We carry a full line of Health Mart private label, generic over-the-counter medicines that equal the top brand names in quality, and are superior in price.
We offer a monthly circular that features great sales on OTC items. We also can compound prescriptions for humans and pets. We understand the difficulty in getting a child to take their medicine, so we offer flavoring using FLAVORx flavors at no extra charge, as well as easy-to-use dispensing caps to take the worry and trouble out of measuring medicine.
Feel free to come by or call one of our pharmacists to discuss your prescription needs. 706-632-2244
Location
6020 Appalachian Highway
Blue Ridge, GA 30513
Store Hours
Mon-Fri 8:30 AM – 6:00 PM
Sat 9:00 AM – 1:00 PM
Sun Closed